Twilight Was Bigger than Dark Knight?!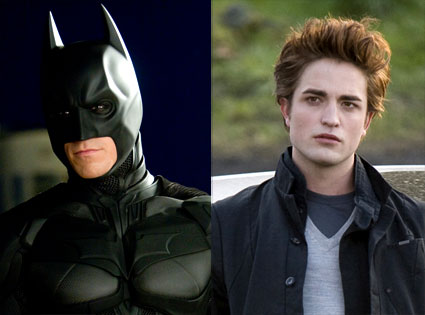 E! Online
reported
that with
USD167.3M
overall US domestic take as Sunday, 28th Dec,
twilight
made more than
4 times
its initial budget,
USD37M
. It is considered the best rate of return on any film in the 2008 Top 10, including
The Dark Knight
!!!