People Hottest Bachelors of 2009
At least two New Moon stars are in this year's People Magazine's Hottest Bachelors of 2009 issue. Both Rob Pattinson and Kellan Lutz are in the list. Chace Crawford nabbed the No. 1 spot.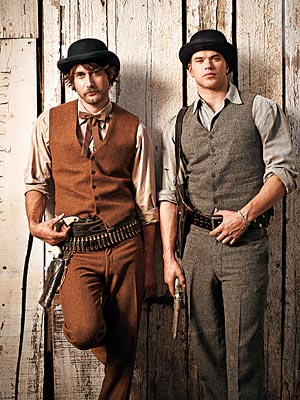 RYAN EGGOLD & KELLAN LUTZ
Just how close are 90210's Eggold and Twilight's Lutz? The two 24-year-old stars joke about everything – including meeting on the online dating site, Match.com. "He had a great profile," says Lutz, while Eggold jokes, "We had similar interests. Tennis. Badminton. We set up a man date." The truth about their bromance? "We met through friends and then worked together on 90210," Eggold finally admits.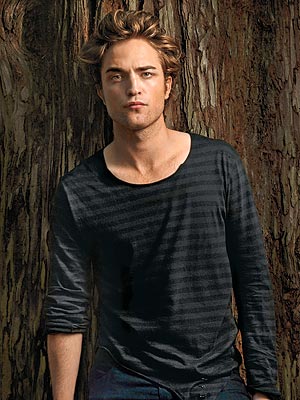 ROBERT PATTINSON
"It's a really emotional experience when people are screaming at you all the time," the Twilight star, 23, told EW.com about the fan frenzy that follows him. "When I was in Italy, all these people started screaming in this bookshop. Your immediate reaction is you feel like you're going to start crying. It's so not how I thought I would react. When people are pressing loads and loads of energy, you can kind of feel it. It's overwhelming."